Contact Us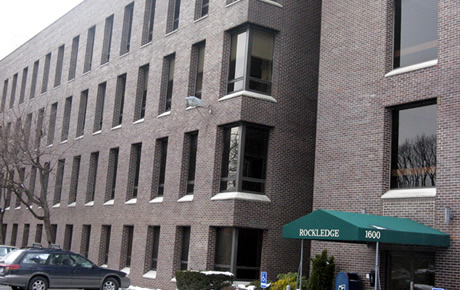 Mamaroneck Foot Care
1600 Harrison Ave., Suite 206
Mamaroneck, NY 10543
We will accomodate later appointment times based on a case by case basis. Please contact us for further information.
COVID-19 Update
Due to the Covid pandemic, we have altered our office hours. Please call our office to schedule your appointment. We are following all COVID-19 safety guidelines, and look forward to seeing you. Telemed appointments are also available.
Office Hours
Monday
9:00 am - 6:00 pm
Tuesday
9:00 am - 6:00 pm
Wednesday
9:00 am - 6:00 pm
Thursday
9:00 am - 6:00 pm
Friday
9:00 am - 6:00 pm
Saturday
9:00 am - 12:00 pm
Appointments
To make, reschedule or cancel an appointment, please call our office directly at (914) 698-2025 during normal office hours, or you may leave a message. You may also use our online Appointment Request Form.